Want to a rent a boat on the French Riviera but don't know how to find us?
We're based in Villefranche-sur-mer, a lovely little town right next to Nice.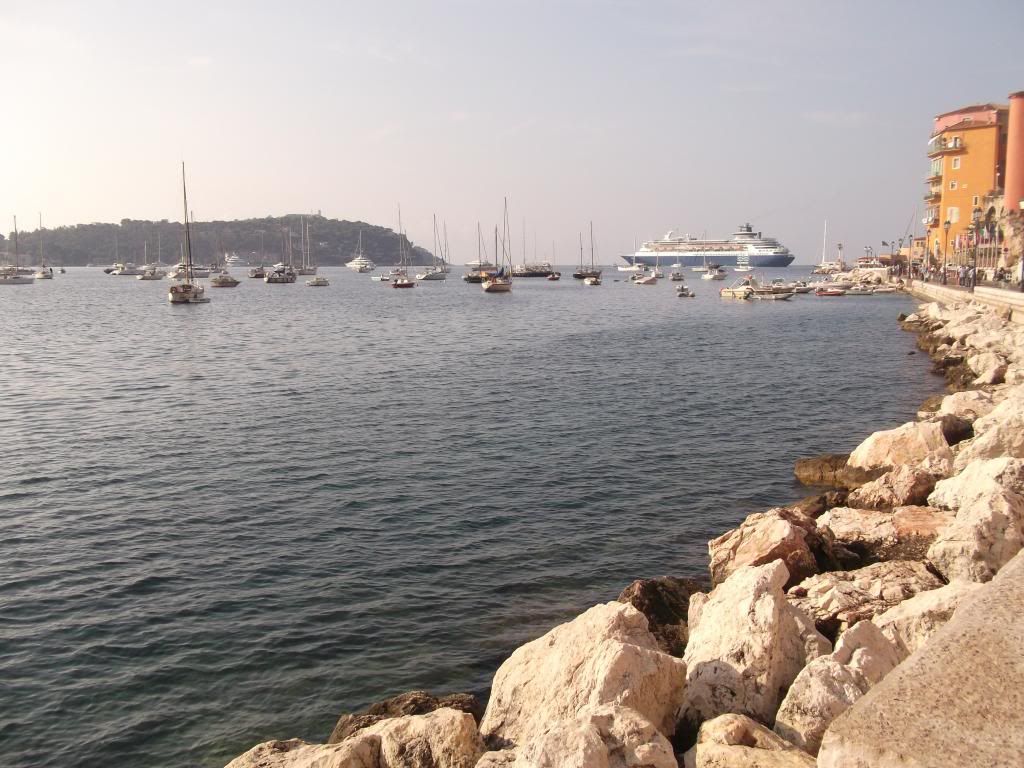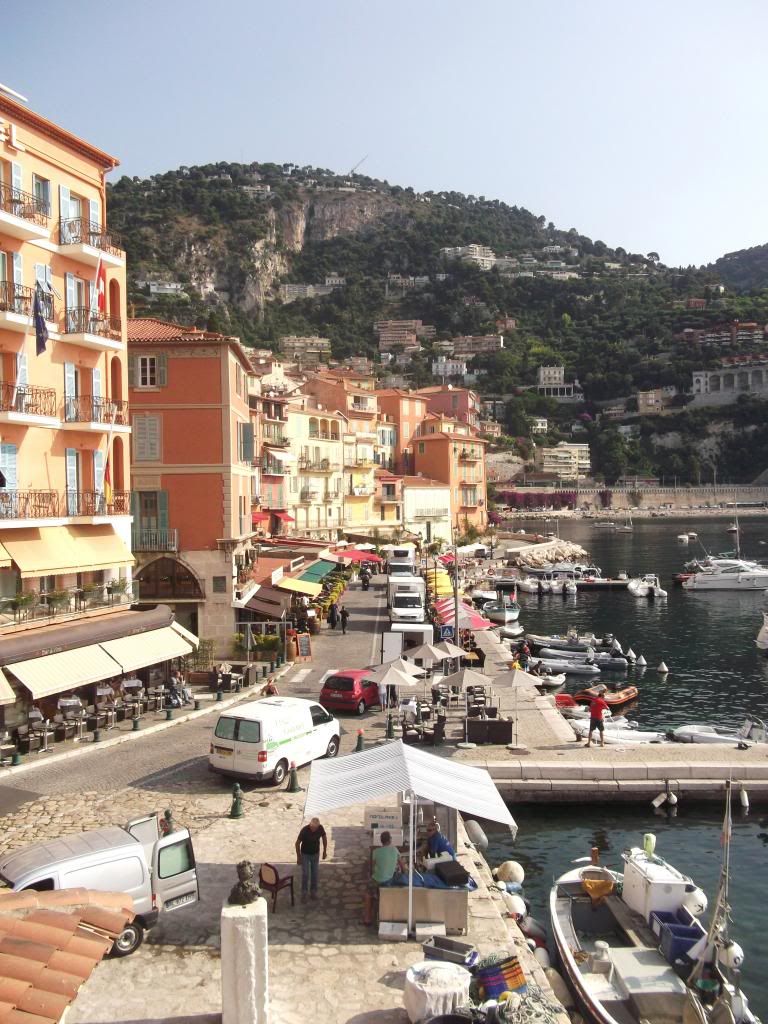 How to get to Villefranche-sur-mer for your boat rental? It's easy. By car, you can drive to Villefranche through Nice. It takes about 15 minutes.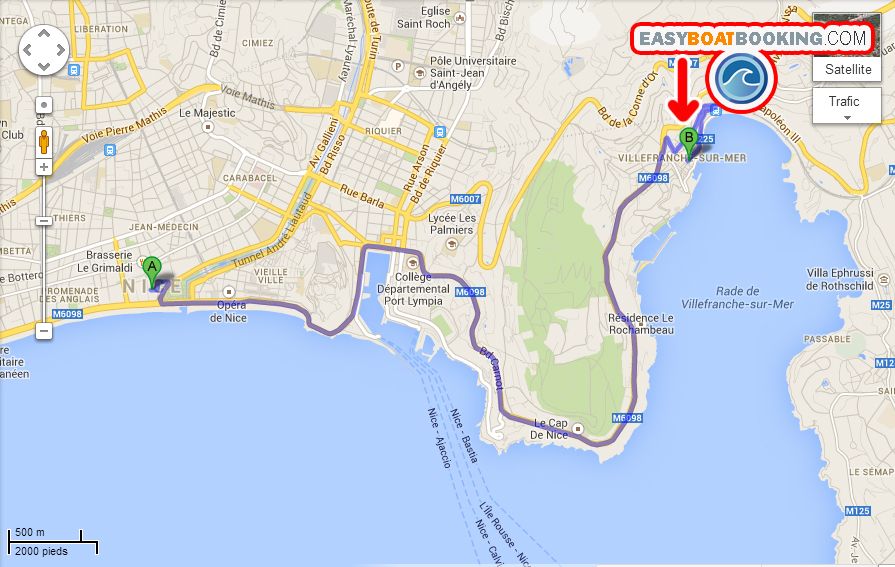 If you fancy taking the train, the train line number 4, ran by SNCF TER, runs from Ventimiglia through to Mandelieu, with Villefranche-sur-mer in the middle. Check out the timetable here.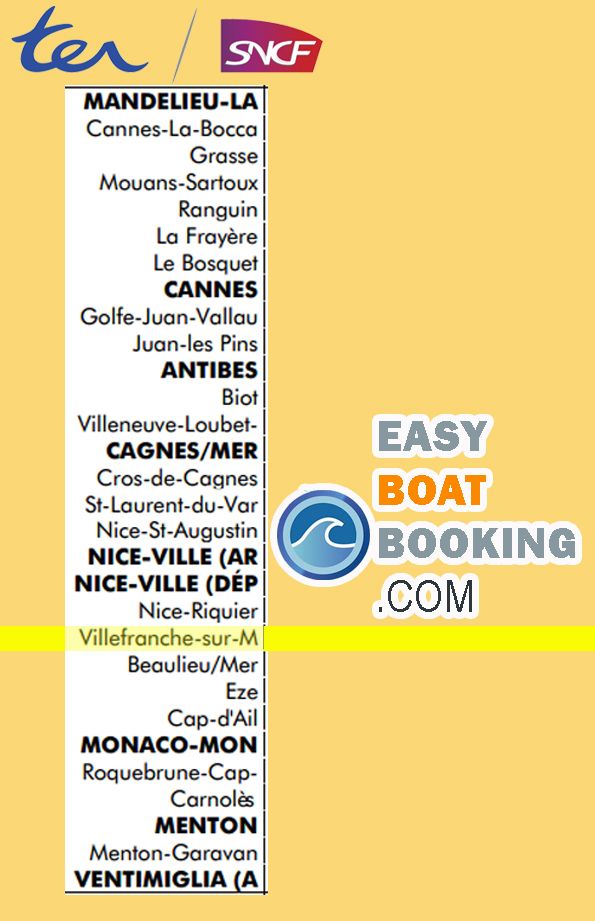 Here's our address: 2 Quai l'Amiral Courbet, Villefranche-sur-mer. We're on the first floor, above the Chapelle St Pierre.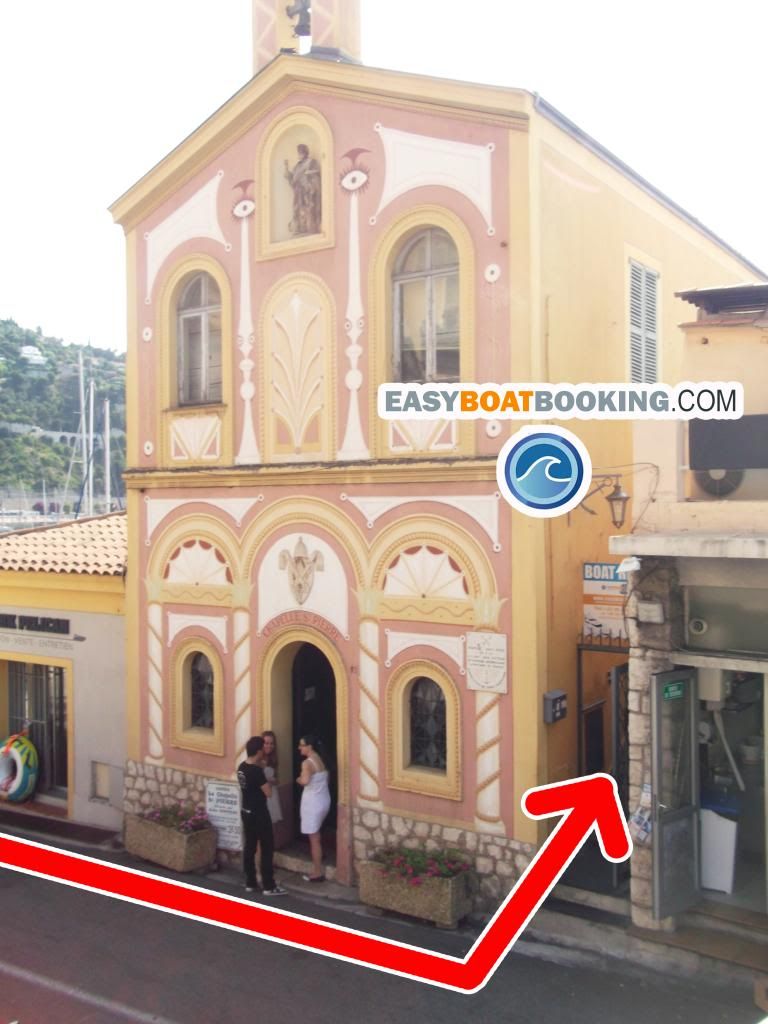 And while you're here, check out lovely little Villefranche with its fantastic views and sandy beach. Chartering a yacht or renting a boat has never been so easy!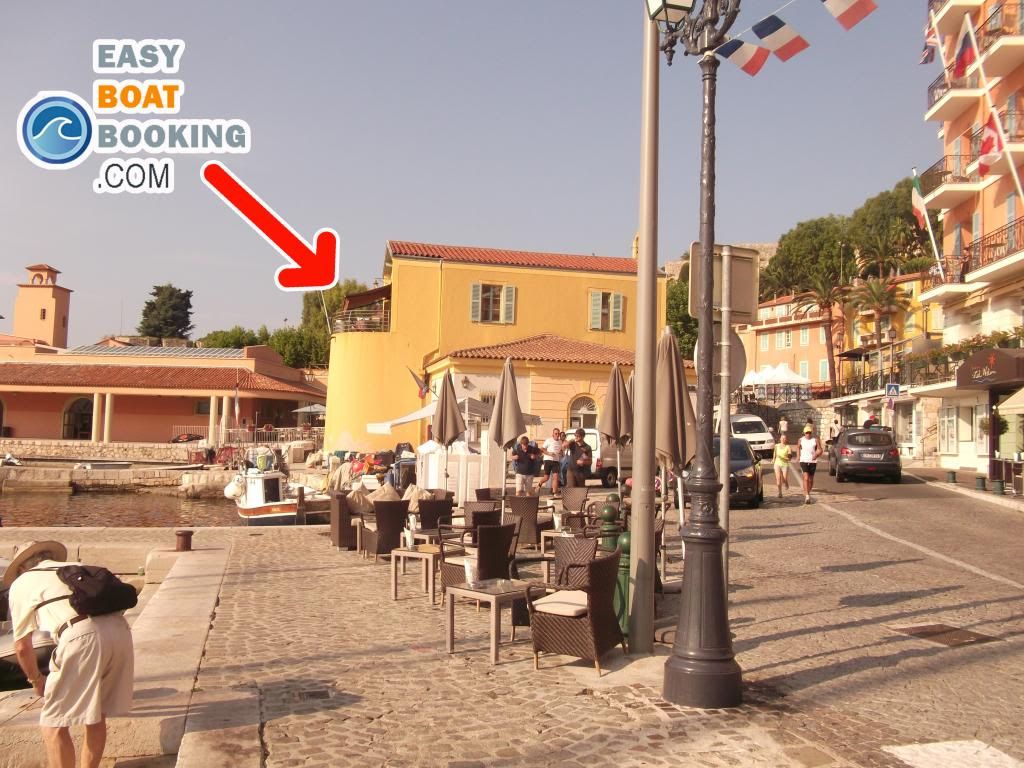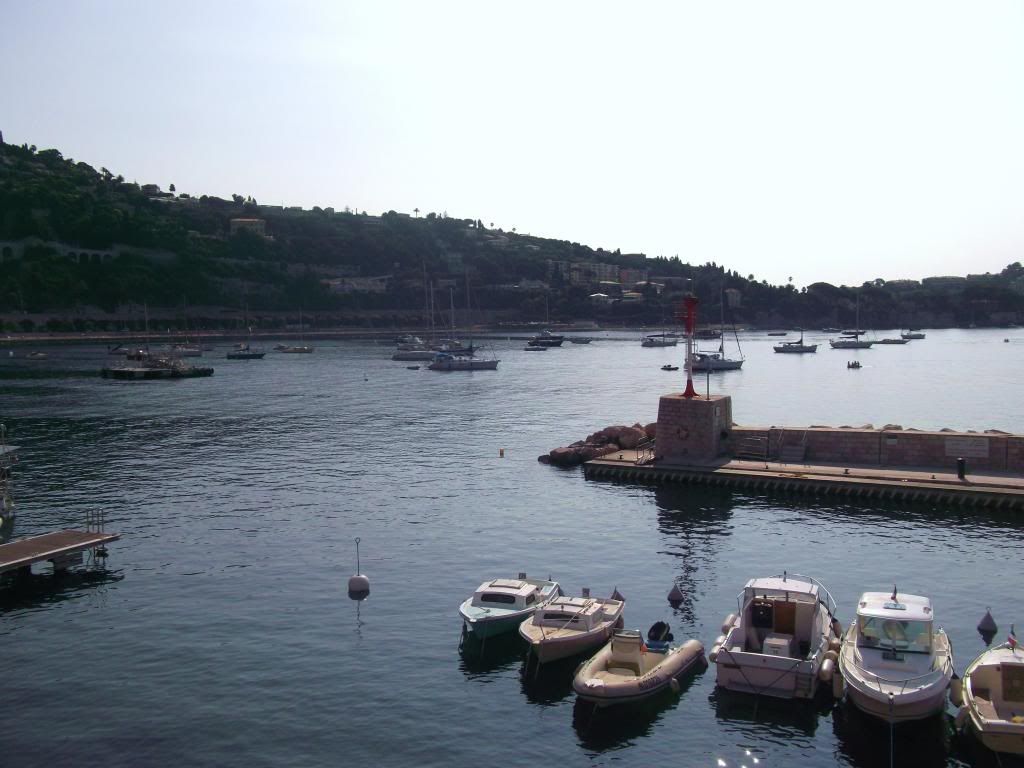 Check out our brand new boat rentals this summer in Villefranche-sur-mer. Of course, if you would like, you can easily make bookings over the phone or email.