When we're sat at our desks or bent over computers, it's a daydream that many of us encounter throughout our work weeks….
A long stretch of sandy beach, a boat calmly swaying in the breeze, a gorgeous landscape, a peaceful serenity, and the sounds of only the waves and the perhaps the pop of a cap being pulled off a bottle of beer…
Well, here we are, about to add 10 real life places to add to your bucket list, (and if anyone is lucky enough to visit them all, let us know!)
1. Madagascar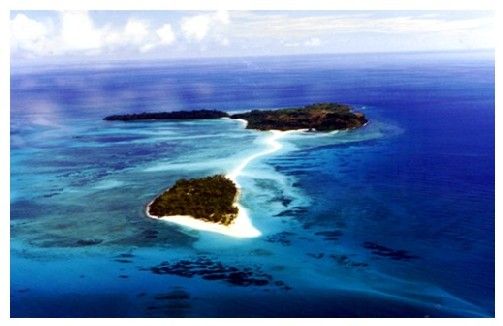 A tropical paradise, located on the island of Nosy Bé, nicknamed "Fragrant Island"! Known for its beautiful reefs, turtles, whale sharks, barracuda, gorgonian fans, crocodile fish, octopus, leopard sharks, dragon fish and manta rays, Madagascar is your perfect place for a private charter.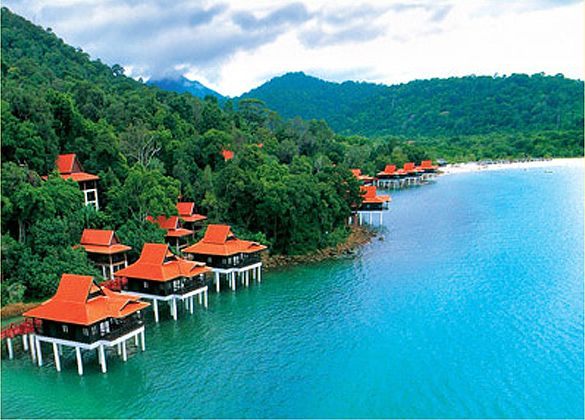 To charter your yacht or boat in Langkawi, our base is situated on the largest of the 99 islands that make up Langkawi archipelago. The area is known for its stunning coastline around Malaysia. An up-and-coming tourist zone, so get there quick!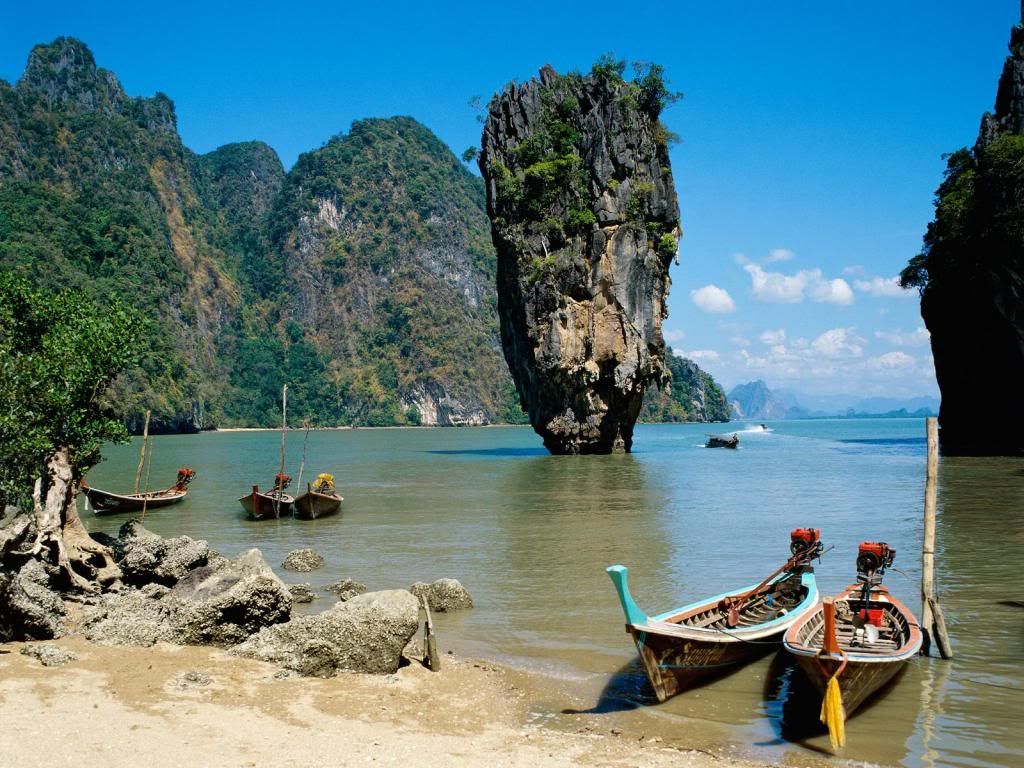 This port is a perfect starting point for sailors who wish to rent a boat around southern Thailand and Malaysia, and also a popular destination for ferries departing to the nearby islands of Krabi and Koh Phi Phi!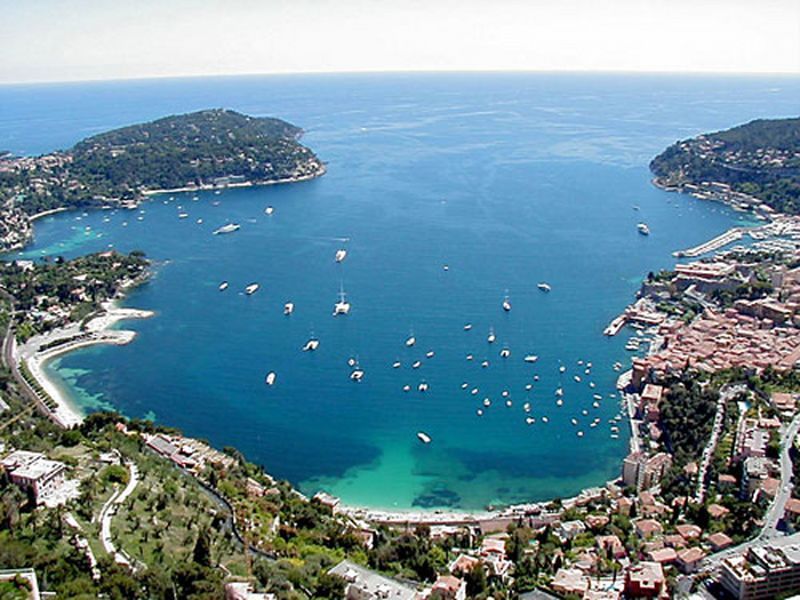 Our most popular destination, a sea-side town located right on the French Riviera, offering splendid views, warm weather, and lucky for us, it is also the home of our office! Villefranche-sur-mer is our unspoilt treasure, with colourful buildings, narrow cobbled backstreets, and old bricked alleys. Renting a boat at Villefranche-sur-mer is made even easier by its close proximity to Nice, Monaco, St Tropez, Eze-Sur-Mer, and many other destinations along the Cote d'Azur.
5. Seychelles
Here in the Seychelles we have both sailing yachts and catamarans available for bareboat charter. Choose from the two major islands in the Seychelles Mahé or Praslin to depart on your perfect sailing holiday.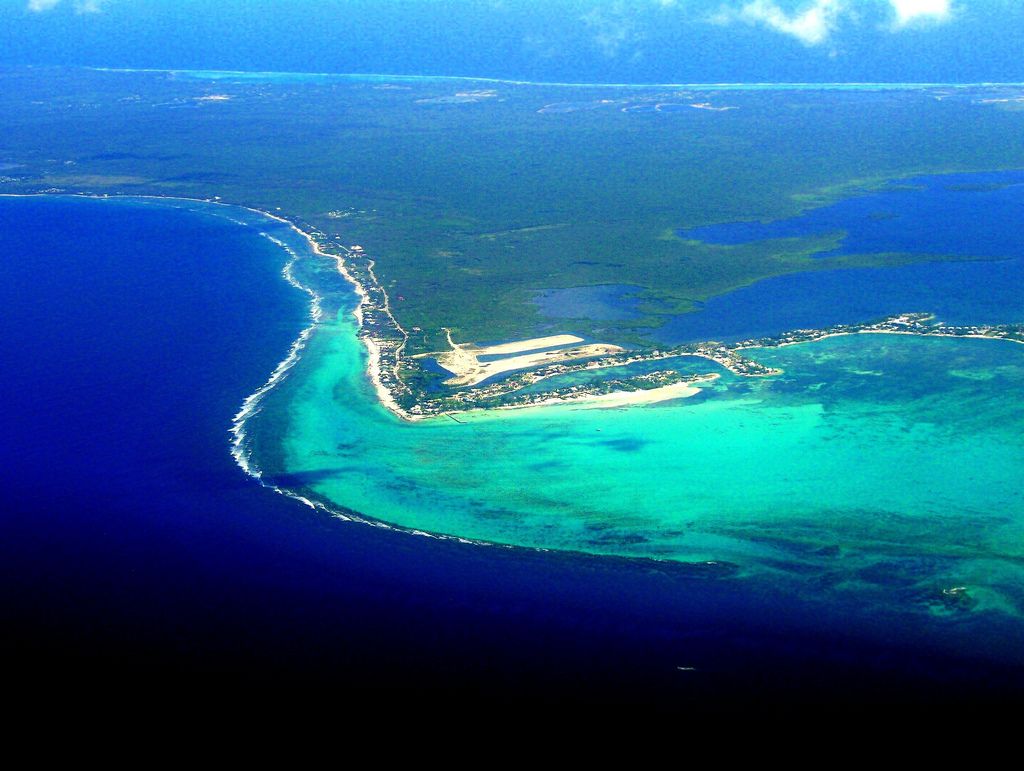 A picturesque setting, unrivalled. An absolutely gorgeous area for you to rent your boat, and the perfect place to relax and enjoy the serenity of the sea.
7. Maldives
Boat rentals are available in either Malé or Manadhoo, two beautiful ports, leading out to scuba diving, snorkeling, and many other adventures in the Indian Ocean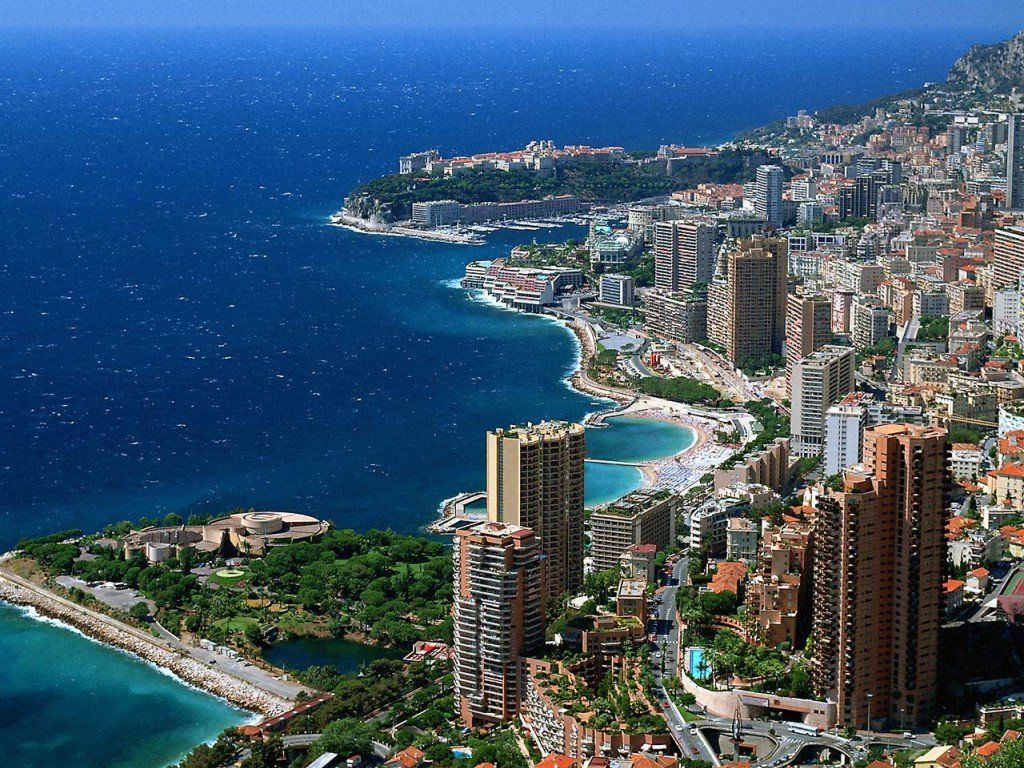 A boat rental in the principality of Monaco is a truly luxurious way to spend your days. Known as the capital of luxury, prestige, and elegance, this sea-front region is a must-see for boat lovers.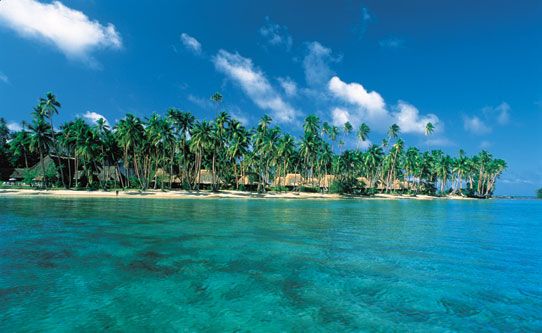 Fiji, the land of paradise. This port is hidden between the islands of Savusavu and Nawi. The sparkling, clear waters are a calm, quiet place to rent a boat, before stopping off at the golden, sandy beaches.
10. Dubai, U.A.E

Dubai Marina, only built in 2003, is the largest harbor in the world. With all the facilities you could dream for, this is a great place to charter a yacht and explore all the areas of the Persian Gulf.