Friday, 16 August 2013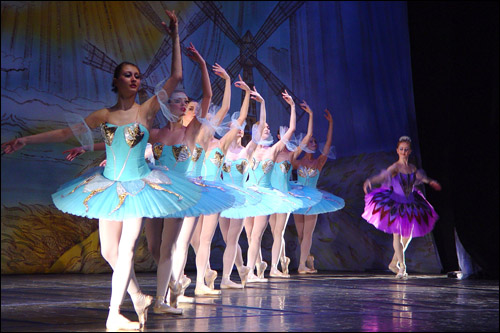 From the 23rd to the 28th August, we will be treated to the Russian Art Festival in Cannes. Based at the Palais des Festivals, this is truly an occasion not to be missed.
From folk dance to classical ballet, concerts and a circus, this is your own personal "tour across Russia". The famous "Russian Night" will take place on the final night of the festival, with a range of films and free events taking place in the town of Cannes all throughout the day!
This event allows both residents and tourists to explore and immerse themselves in Russian culture, through a diverse program offering performances from groups such as the Russian Folk Choir and the celebrated Moscow Ballet Theatre, and through a range of cinema screenings of films such as "la Horde" and "Kokoko". Click here for more details.
Why not arrive at the Russian Art Festival in style, by chartering a yacht to Cannes. Feel the incredible atmosphere aboard your own private yacht charter. If you are in the French Riviera and would like to get to Cannes for one evening, rent a boat in Monaco, Nice, Antibes, or anywhere you would like to arrive by boat in Cannes. If you are hoping to avoid the traffic along these busy roads, your boat rental is waiting for you! Cheaper than taxis, these boats can be hired from as little as 250 euros. Contact us here to bookyour boat rental for the Russian Art Festival.